We specialize in event marketing and organizing events in the field of Open Minds, while delivering full advertising and marketing services.
we provide full service with regards to marketing and events
we create comprehensive marketing strategies
we propose and implement media campaigns
we design and create web pages
we provide service sale of tickets
we optimize and deliver tailor-made projects
we have available our own "cast and crew databases" which includes presenters as well as crew members
Idea
Starting with an idea, and ending with a ready and completed project or event. Together, we will define specific steps and discuss them, for lots of wonderful ideas are born from mutual cooperation with you.
Mission
We propose what, where and how to communicate. We will find ways for you to hit your target group.
Impact
We make sure your project is well-seen and well-heard, we make sure your project stands out and does not get lost in competition. We evaluate the feedback.
COMPLEX MEDIA CAMPAIGN
FESTIVALU EVOLUTION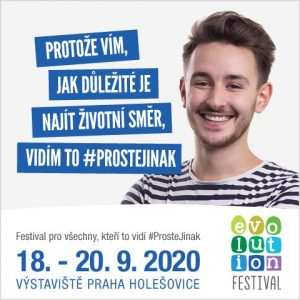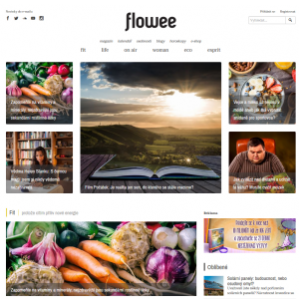 COMPLEX MEDIA CAMPAIGN
FLOWEE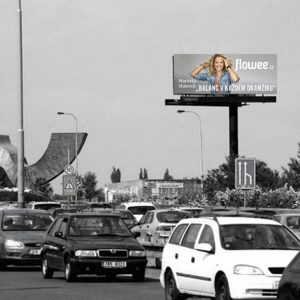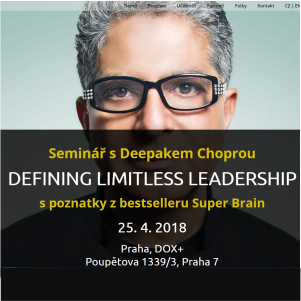 MARKETING CAMPAIGN
MAJOR LEAGUE THINKING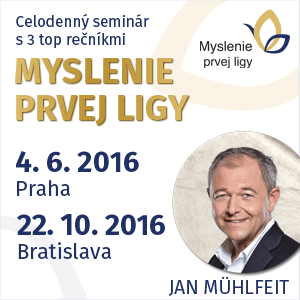 WEB DESIGN
MEI CZECH REPUBLIC