Making Space for Your Evolution
About us
We are a free, innovative and well-established company full of great functional ideas. We specialize in delivering events, production and marketing in the field of Open Minds.
Our vision
To introduce new topics and to raise pubic awareness on personal development, healthy lifestyle, sustainability and new approach to life.
Know-how
We create and deliver projects and events that inspire the mind, the body and the society, while hosting distinguished guests who have won their reputation worldwide.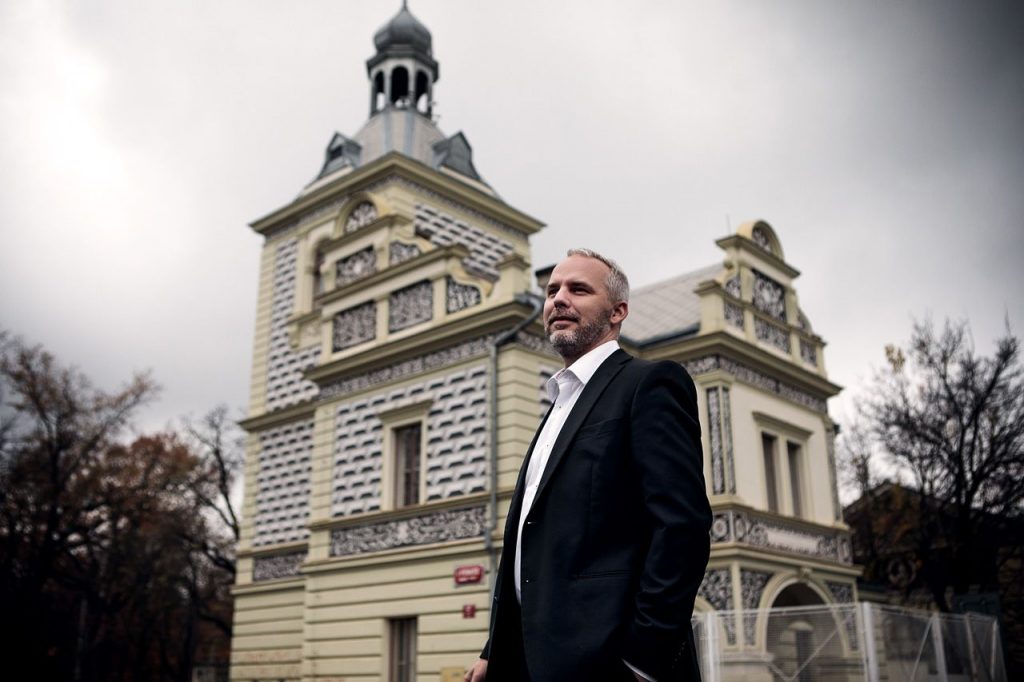 We create, plan, and organize lots of projects and events of our own. We like looking into the future and fulfilling or realizing visions which can push our society towards a better and sustainable future.
We organize lectures, seminars, workshops, trade shows, festivals, specialized conferences, as well as cultural and social events. We will deliver your event as a turnkey project.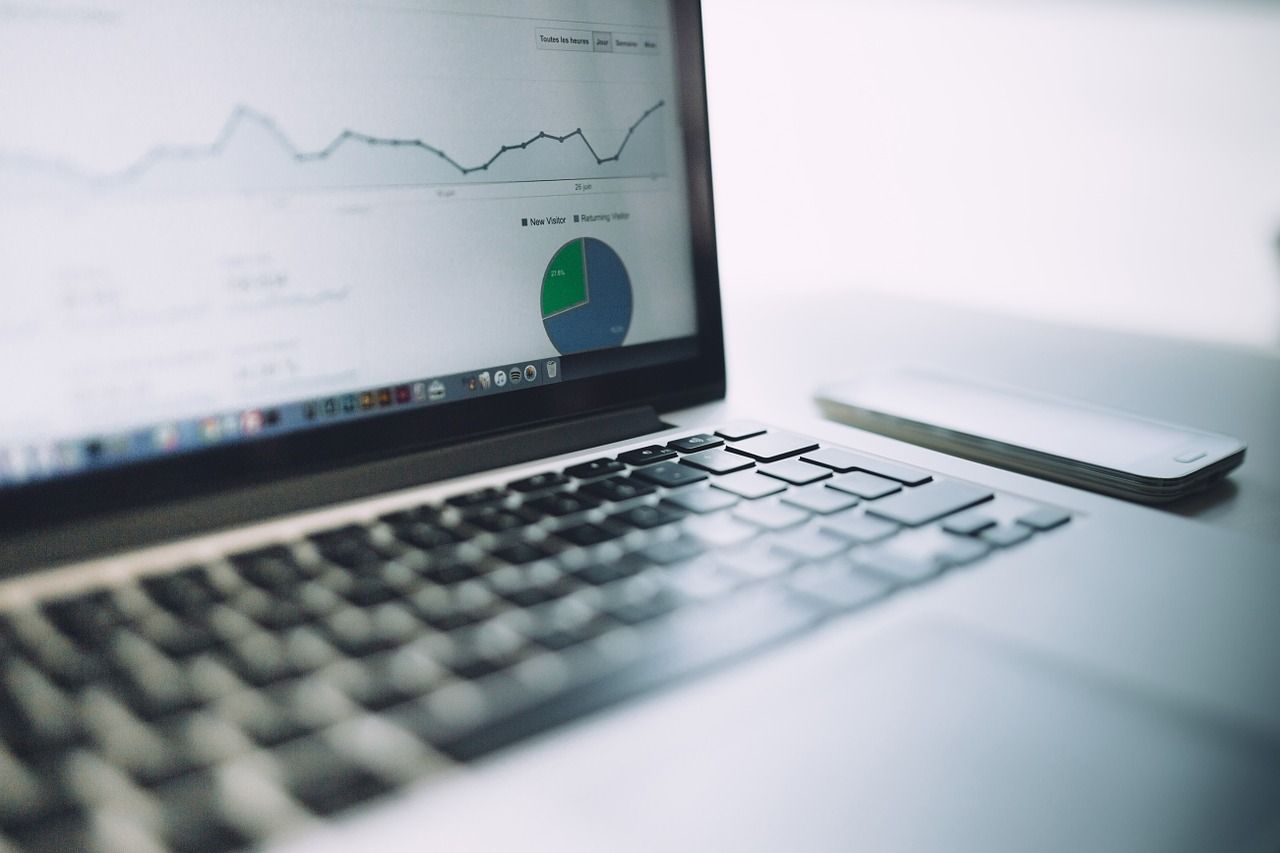 We provide comprehensive advertising and marketing solutions. We offer a broad portfolio of marketing services, great backstage facilities, creative approach, and extensive experience.
Do you wish to launch a new project?